Home Articles Contact us Labrador Retrievers Papillons Miniature Horses
I AM Annie Get Your Gun
Annie represents 5 generations of our bloodlines. She is adored by my youngest daughter.
Click here to meet her 2017 litter.
CLICK HERE to meet her 2016 litter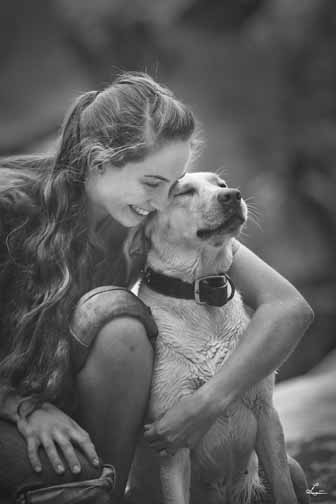 One can often find them playing in the water together!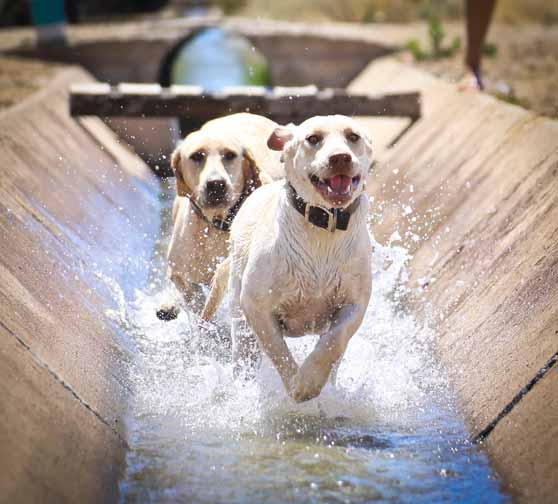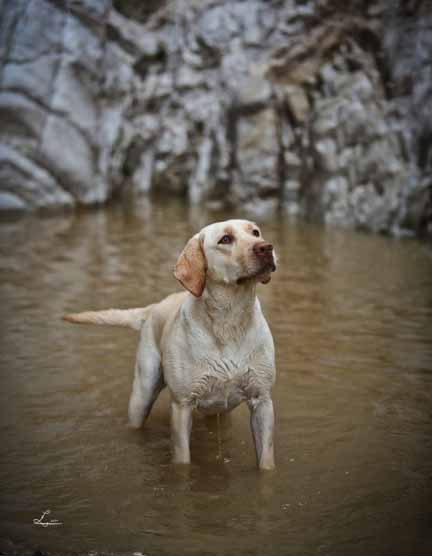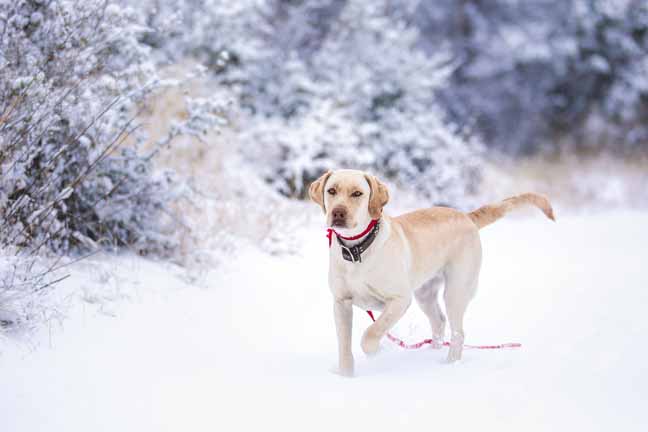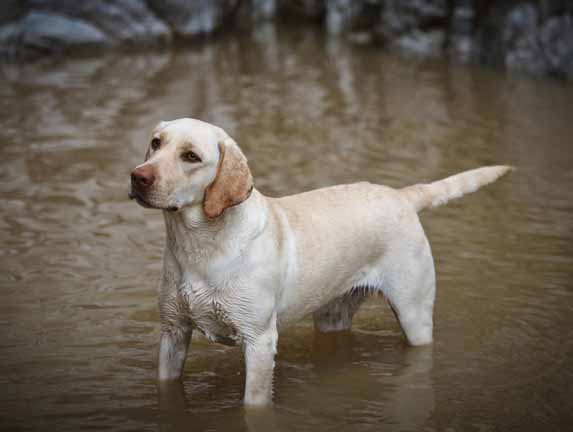 Below are pictures of Shiloh who is an Annie puppy from her only other litter. She is MY dog!!!! Loves to cuddle with me!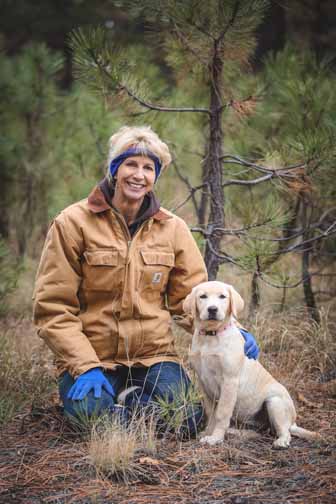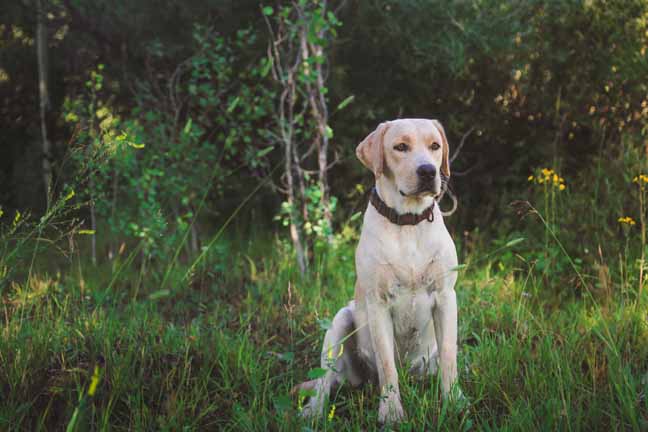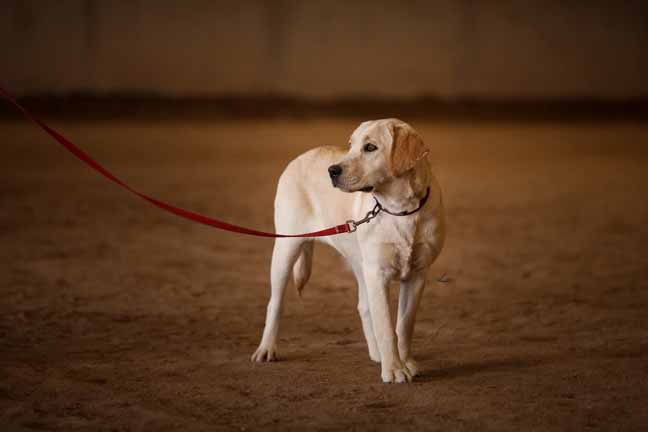 CLICK HERE to meet her 2015 litter
CLICK HERE to meet her 2014 litter
Home Articles Contact us Labrador Retrievers Papillons Miniature Horses