Home Articles Contact us Labrador Retrievers Papillons Miniature Horses
The Man!!
Meet "Jack" His ears really fit the description of Butterfly ears!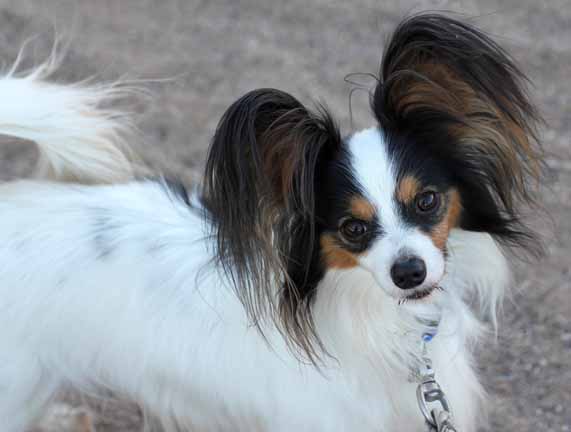 Papillons are ranked as the 8th most intelligent dog species. All dogs in the top 10 have to have these abilities:
Understanding of New Commands: Fewer than 5 repetitions.
Obey First Command: 95% of the time or better

They are the only toy dog in this top 10, which is filled with working dogs, Golden Retrievers, GSD's, Labradors, etc. I think it's awesome for our sweet little toy dogs who are known for being "companions" to be on par with serious working dogs!
The Ladies!
Noel is a bigger Papillon (10 lbs). She is the best friend to my youngest daughter.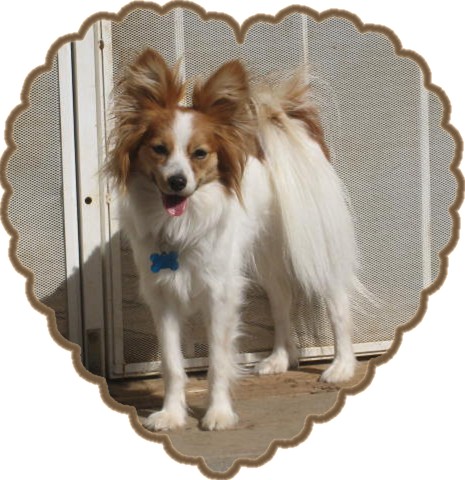 Abbie
This lively girl is a daughter of Jack and Noel! She was a puppy we kept and was in their 2013 litter.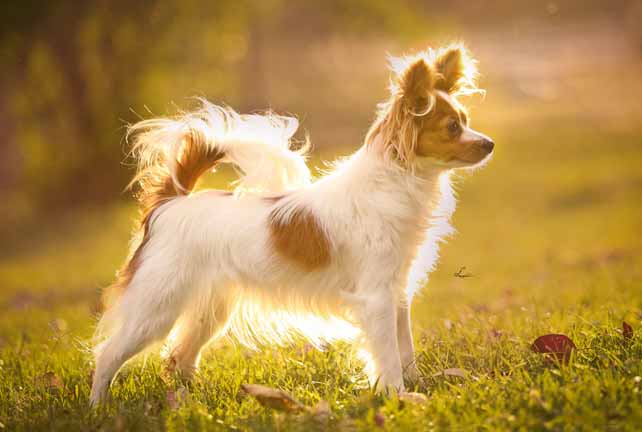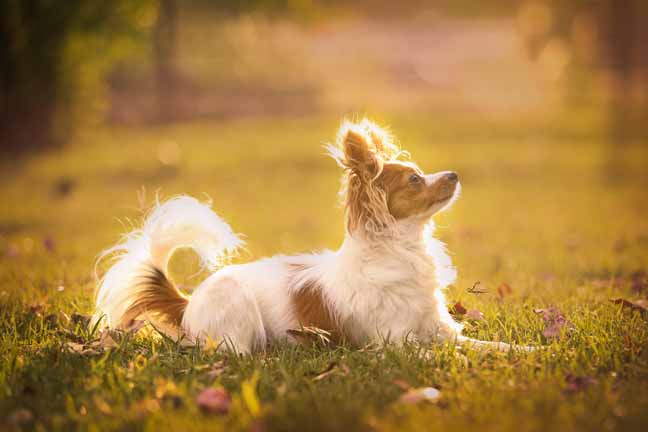 Below is Mika, Joy's pup, that is the 2012 USDAA National Champion Agility dog. Click here to see a video of this event! Click here to meet the incredible Mika. She is a daughter of our Joy and Magi.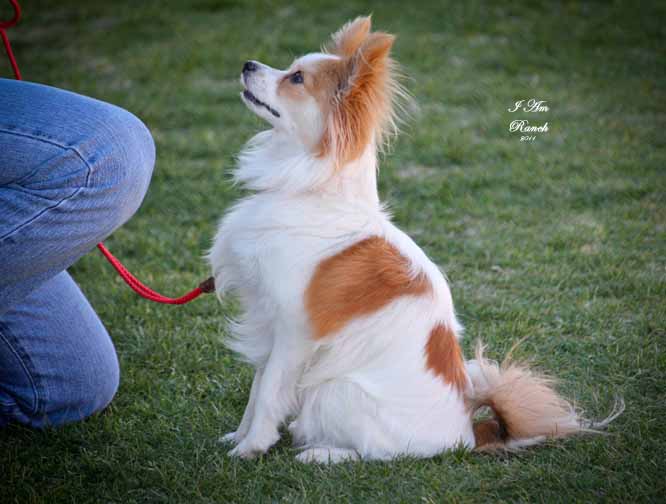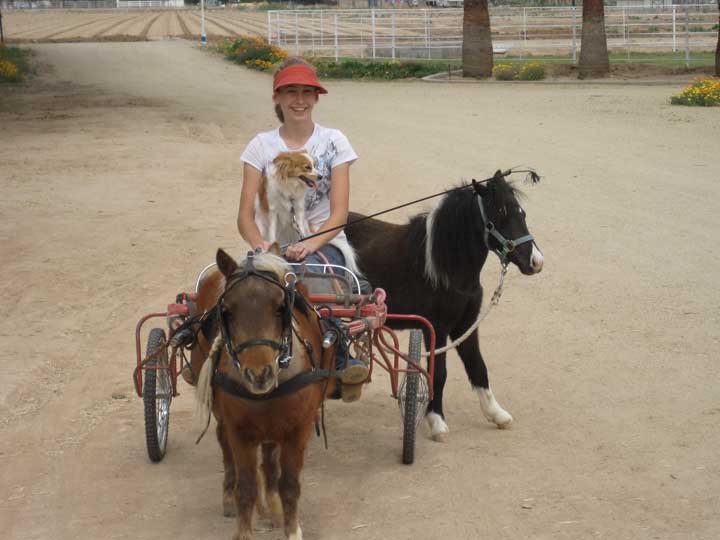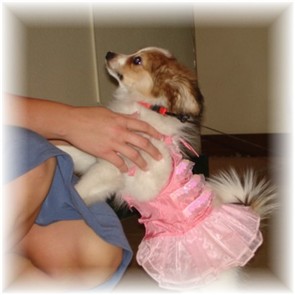 Magi sadly is no longer with us. His shirt says, "Tiny Dog, Huge Attitude!"
To read the words to this song, click here.
A dog can express more with his tail in seconds than his owner can express with his tongue in hours. ~Author Unknown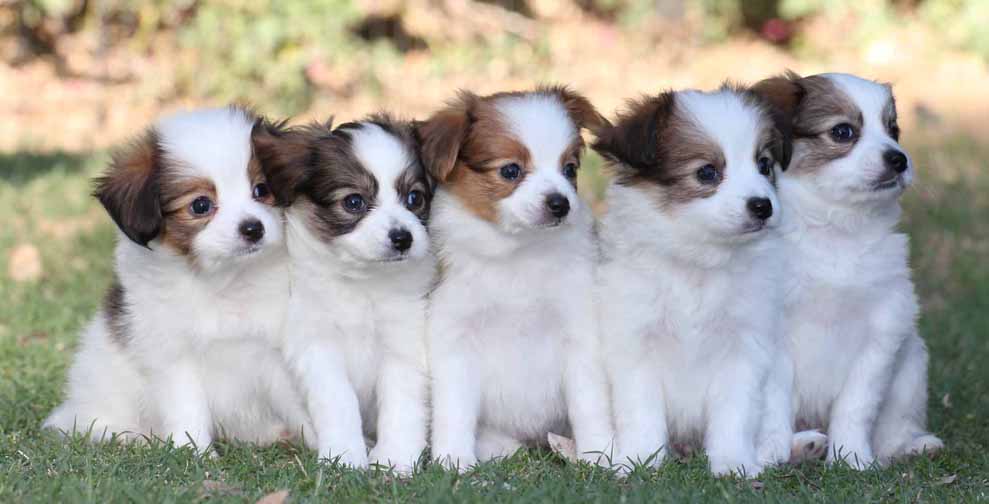 The Papillon name was derived from the French word meaning butterfly because when the ears stand erect, they resemble the wings of a butterfly.

Home Articles Contact us Labrador Retrievers Papillons Miniature Horses
The reason a dog has so many friends is that he wags his tail instead of his tongue.

-Anonymous