Rivenburghs Lets Roll SE
FOR SALE...inquire for price
AMHA A133446 AMHR 225486 A
25% Shetland
James 1:17.......Regarding him as a gift from above, we praise Him who created this stallion and thank Nancy Rivenburgh for her vision as a breeder and for trusting us with her very special "Beamer!"
2015 Reserve National Champion in Country Pleasure Stallion!
AMHR National Top Five Halter Stallion!!
Champion Country Pleasure Driving Stallion 2014 Touch of Class.
6 out of 32 in Versatility at 2013 AMHR Nationals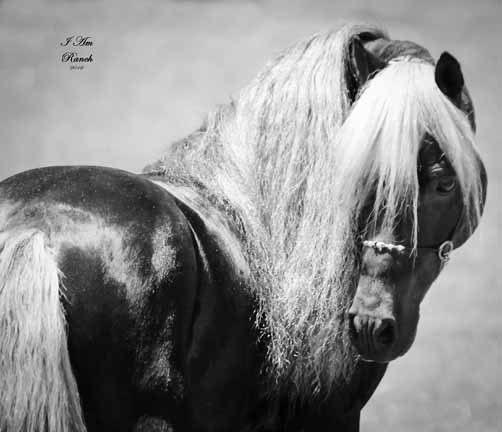 Not all miniature stallions produce consistently, but Beamer consistently produces great movers. Nancy Rivenburgh told me how he was capable of stamping his movement on his babies. Looks like she was right.
Click here to meet his babies!