For 2 years, I searched for our herd sire. I talked to many of the breeders across the US as they sent me videos and pictures and endured my endless emails. There are many very nice people involved with the Miniature Horse industry across our nation. They love sharing the history, their passion and their vision. It was not just movement I was after, but a body type too. I loved his shoulder and his short back!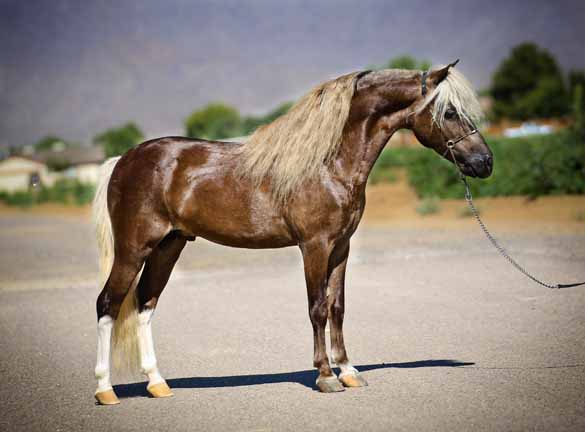 Nancy Rivenburgh was one of those breeders. I kept hounding her due to the magnificent animals that I saw with her name on them. I LOVE Rivenburghs Lets Roll Muchacho and kept asking Nancy to send me one just like him. When she offered me Muchacho's sire, both of us were shocked. Of course, I said yes. She cried the entire day he left...she was giving up her beloved boy, but knew he would be cherished by us.
Click here to read what I am looking for in a driving horse.
Click here to read Beamer's performance story.
Training video using Beam! Click here to see some softening exercises.