Home
Articles
For Sale
Mares
Stallions
Our Dogs
Contact us
I AM The Only One aka "Tigger"
DCF Big and Rich x Candylands Secret Treashure AMHR 34" DOB 4/11/14
Click here to see why we named him Tigger! He has springs in them legs! His name is completely fitting. He is bouncy, , trouncy, flouncy, pouncy and fun fun FUN!!! He even loves to crawl into your lap. This boy's movement is unreal. Legs flying all over the place. He is going to be a blast in the cart!!! Tigger is one of our most talented. His sire was a huge mover as well as his momma.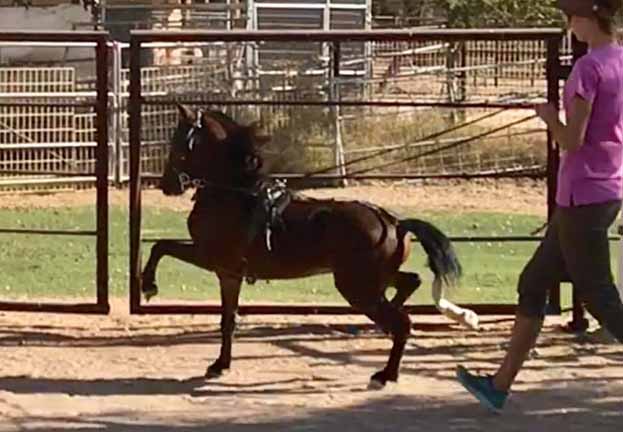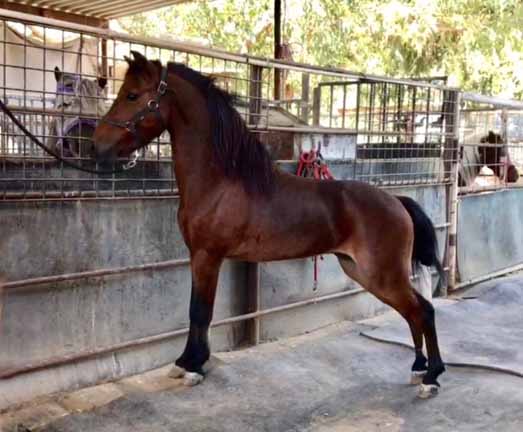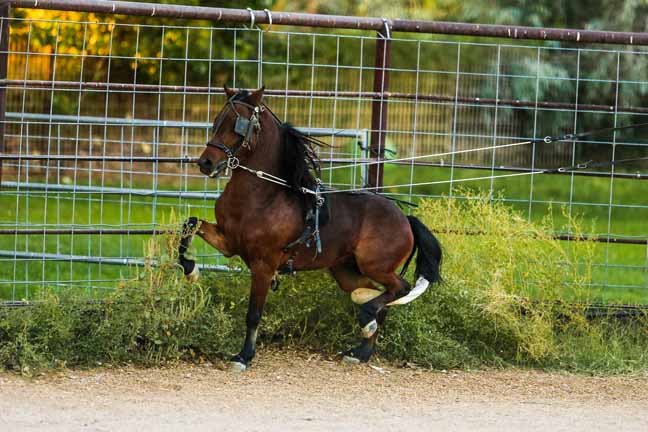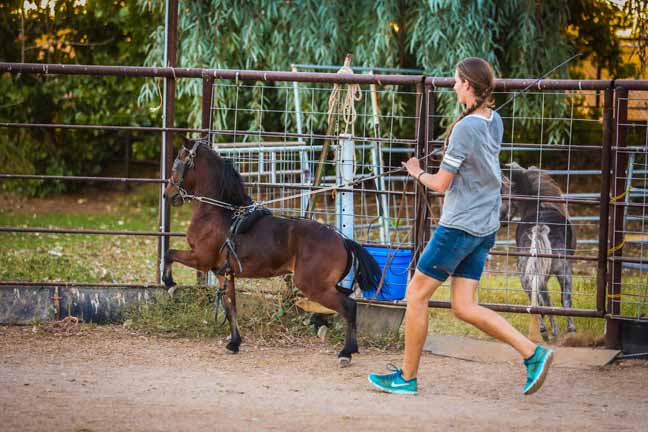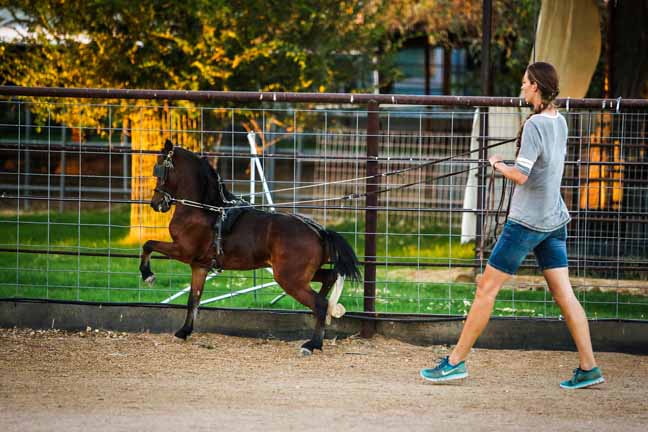 He moves much like his sire. Click here to see his dad driving.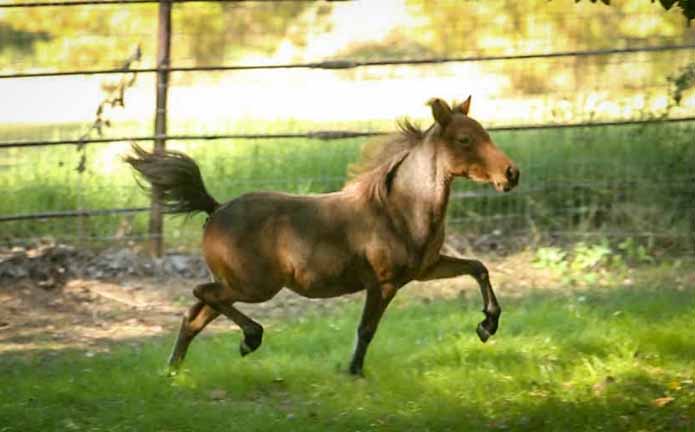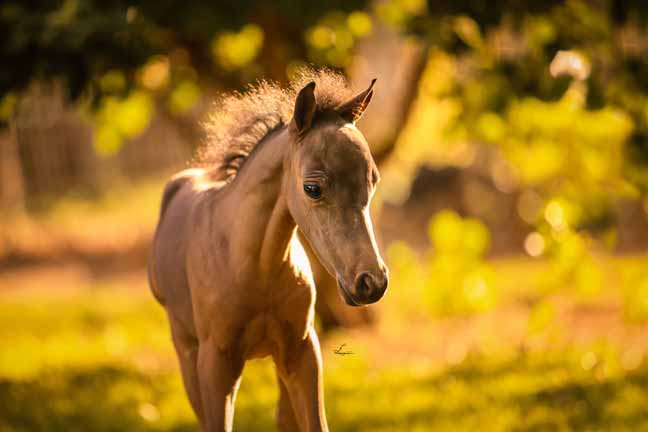 I AM The Only One
DCF Big and Rich
Michigans A Voter With Class

(HOF) 37.75"

Michigan's Instant Replay, 37.5" , grey (AMHR)

Michigans Symbol of Freedom (HOF) 38"
New Hopes Independence Day
Images Little Superstar 34"
Encore Malibu 33.5"
Candylands Secret Treasure

34"

Candylands Best Kept Secreat

33.5"

Nat'l Grand Champion Open Single Pleasure Driving Horse, Nat'l Champion 32" to 34" Sr Stallion Halter Horse

He now resides in the Netherlands with Tina Fisseler. See him by clicking here.

Also sired Astartes Secret Echantress, Astartes Secret Knight, Candylansd Champaign Secret, Candylands Ima Secret Too and Whitneyvilles Steam Roller.

Mustardseeds Legionaires Hi Roller

30", sorrel pinto

Log Cabin Farms Show Girl

34" solid black

Candylands Cherokee Treasure

33.75", bay pinto

LM Cherokee Chief 31", bay pinto

Has many championships, reserve championships, Top 10 at Natls and Top 5 at AMHA

Candylands Bubblelicious 33.75" chestnut pinto