Home Articles For Sale Mares Stallions Our Dogs Contact us
Rivenburghs Platinum SE
AMHA AMHR 32" DOB 6/7/2002
Click here to visit Platinum on Facebook
She and I AM a Secret Weapon LR produced a beautiful filly, I AM a Pistol Packin Prima Donna, in 2015
Click here to see Platinum trotting!
Click here to meet Platinum's filly as a new baby
Click here to see Platinum's filly trot at one year old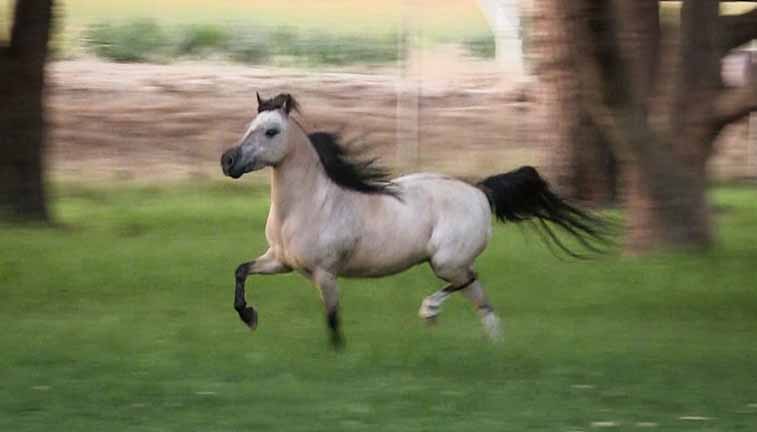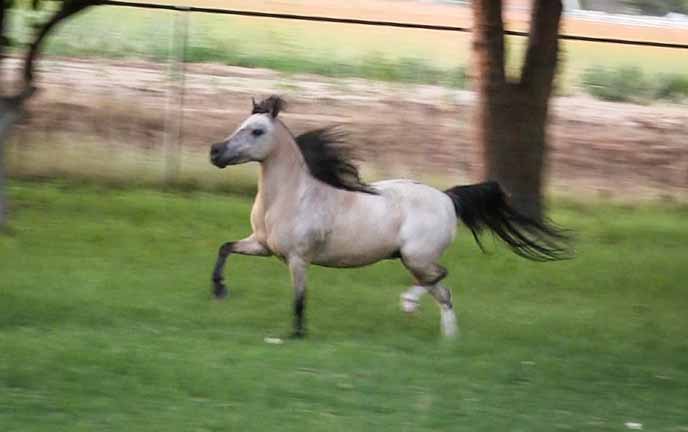 Below she is warming up wearing my I AM Ranch hoodie!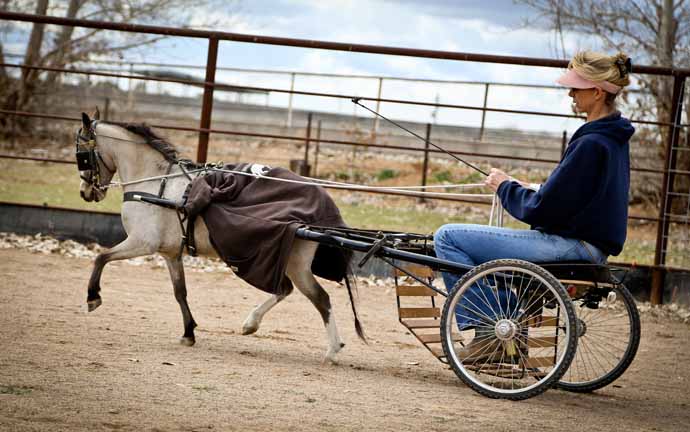 Platinum is a beautiful driving mare....high end country, but high energy, and not recommended for a beginning driver. After Nationals 2016, we came home and started driving Platinum. She is doing very well!!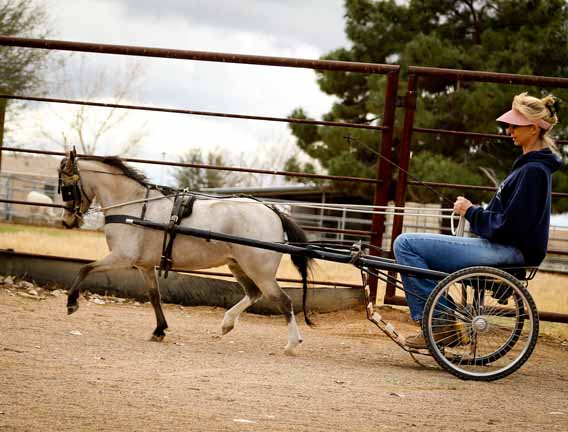 Platinum loves when children come to visit. She is always willing to jump to the moon and back for a child!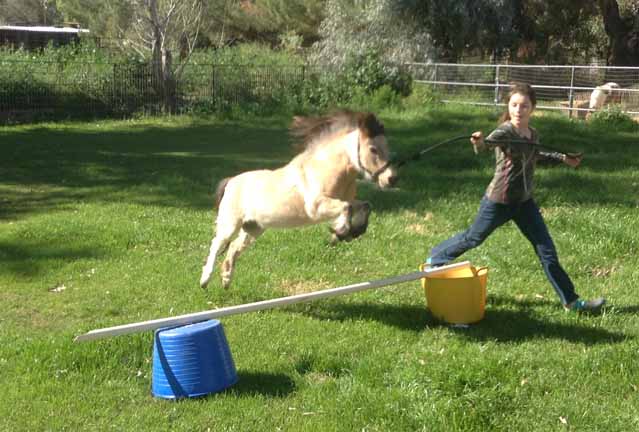 In her previous home, they had troubles getting her pregnant. From what I gathered, they were pasture breeding her to an older stallion. We bred her to Ruger, and she got pregnant easily, and had an amazing filly (Maddie) for us in 2015. You can see Platinum' s pretty and feminine face all over Maddie! I have exposed her to other stallions that she did not settle with.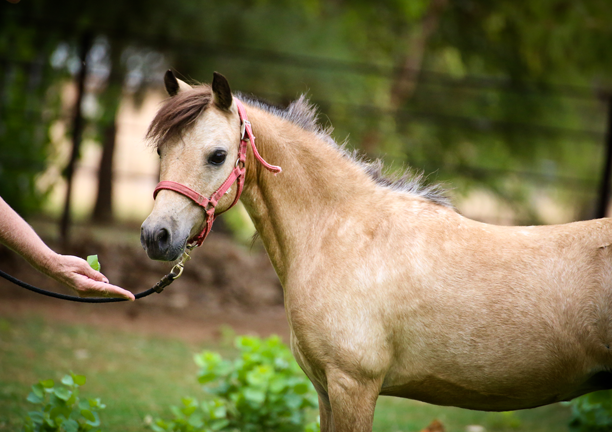 Rivenburghs Platinum SE

Grosshill Dandys Special Edition

(click on his name to read more about this incredible stallion & to see historical video of him trotting as a weanling)

Reserve National Champion Single Pleasure 32.5"

Sire of the following champions:

Oak Bay Burnished Edition
Columbias Dancing Queen SE
Hunterberry Hill Jazzedup Edition
Oak Bay Stormy River Edition

Full brother to Grosshills Night Rhythm

32" Black pinto

Nat'l Grand Champion Single Pleasure! Has produced at least 26 National Championships, Reserve Championships, and National Grands

30"

Bond Jocko 27"

Bond Bambi

She also produced Bond Galahad Legacy

Bond Counterpoint
Bond Inkspot, 32" Solid black
NFCs Duchess Silhoutte

31.75", bay

Dam of NFC Dandys Shady Lady, Nat'l Champion Jr & Sr Mare, and dam of Grosshills Night Rhythm. Her progeny have won 6 AMHA Nat'l Titles which include 2 AMHA Nat'l Grand Champions, 2 AMHA Nat'l Champions, 2 AMHA Nat'l Reserve Champions and multiple AMHA Top 10 Titles

Fykes Red Baron 28.5"
Komokos King Tut
Komokos King Saffire
Fykes Little Bay Duchess 28.5"
Ohios Meadow Muffin 29"
Flying W Farms Peg O My Heart
Flabys Orion Miriya

32"

1998 AMHA Res. Nat'l Champion Roadster
1998 AMHA Nat'l Top 10 Halter Mare
1997 AMHA Nat'l Reserve All Around
1997 AMHA Nat'l Reserve Champion Open Single Pleasure Driving 30" - 32"
1997 Nat'l Top 10 Liberty
1997 National Top 10 Single Pleasure
Western Regional Reserve All Around

Brewers Orion Starfire

30"

Orion Light Vant Huttenest

 

Unknown
Dell Teras Jane
Komokos Little Bimbo
Komokos Little Champ
Komokos Bamba
Flabys Delilah

33"

Flying W Farms Charro of Arenosa

Nat'l Champion in Open Single Pleasure and Roadster

Kewpies Topper of Arenosa

 Kewpie Dolls La Preciosa

Flying W Farms Texas BlueBonnett

Flying W Farms Little Blue Boy

Flying W Farms
Home Articles For Sale Mares Stallions Our Dogs Contact us