I AM His Intelligent Design
Woodland Acres Bi Dandy Fire Design x McCarthys Cameo
AMHA AMHR DOB 3/31/2013
Click here to visit "Gentry" on Facebook
I love Gentry's passion for life. I know that this will turn into a passionate bold driver. He is so well balanced that walking on his 2 back legs is no problem. Love this boy! I do have him hooked to the cart as of October of 2015. He has been hooked about 6 times and no problems that worry me greatly! We will continue to drive and train which might affect his price.
I have not been able to keep my camera off of him, so below are lots of videos: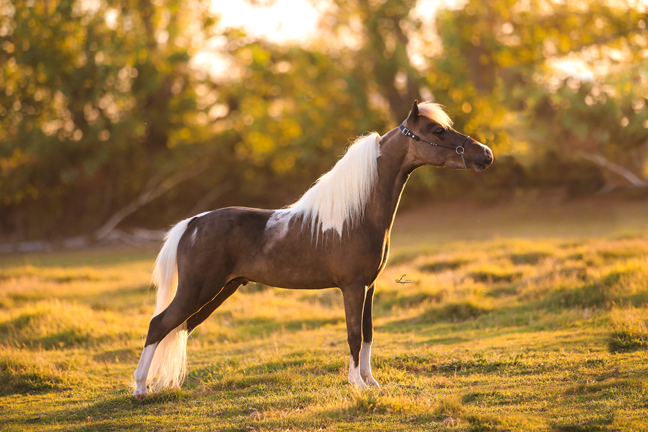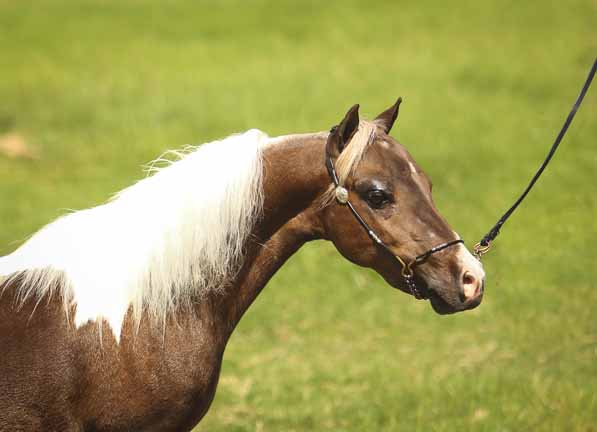 As of December 2015, Gentry is learning how to pull a cart!!! He is VERY GREEN, but I can take him safely around the neighborhood. He is quickly learning to carry himself.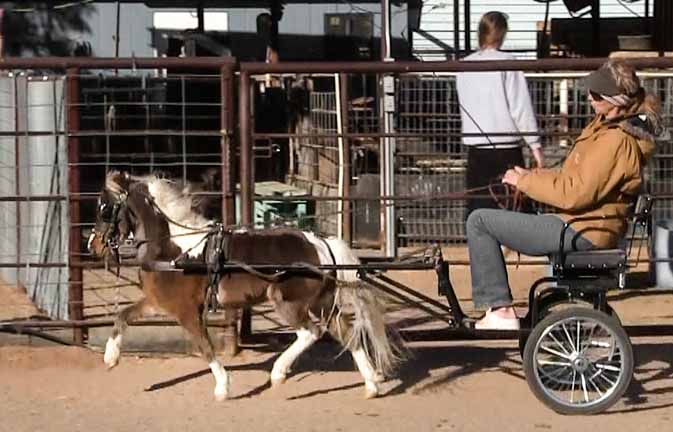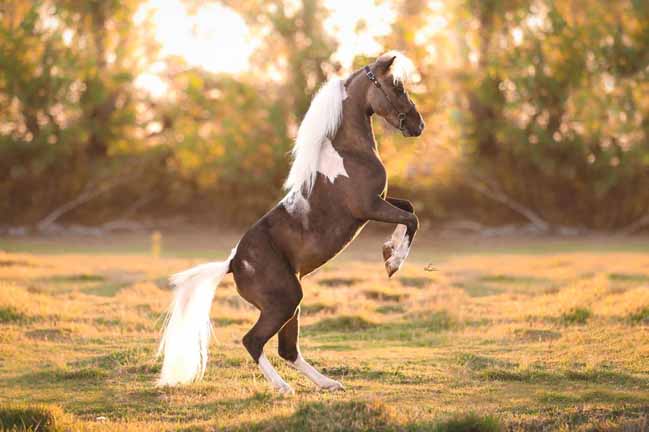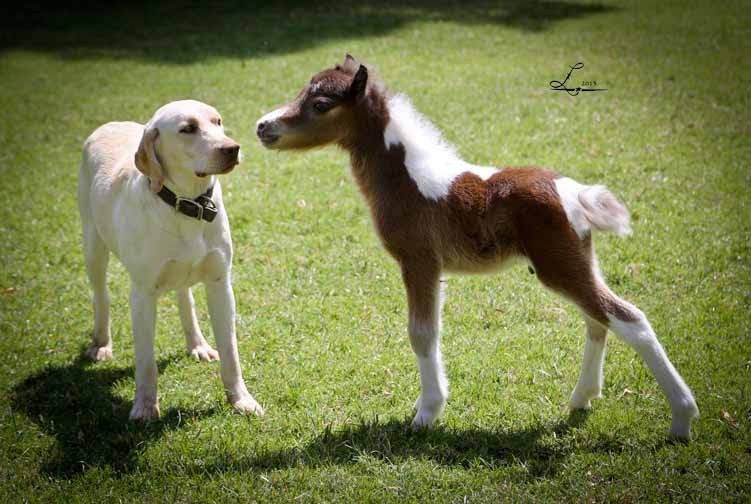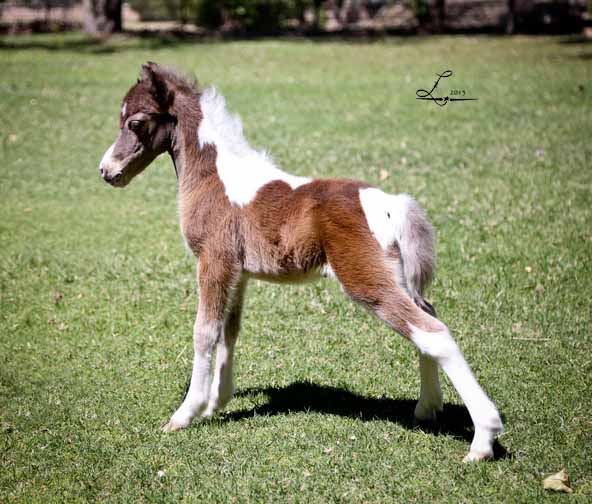 Click here to see him trotting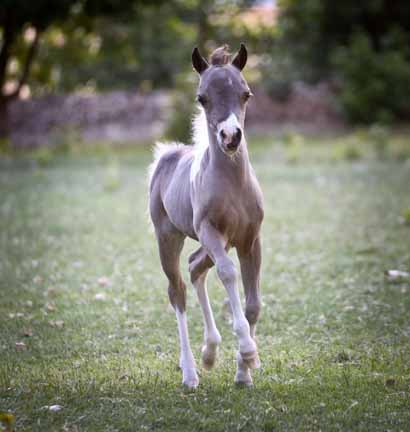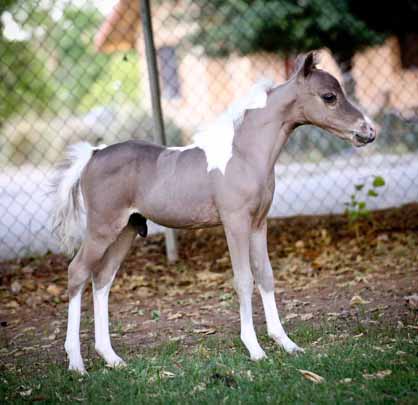 Click here to see his birth.